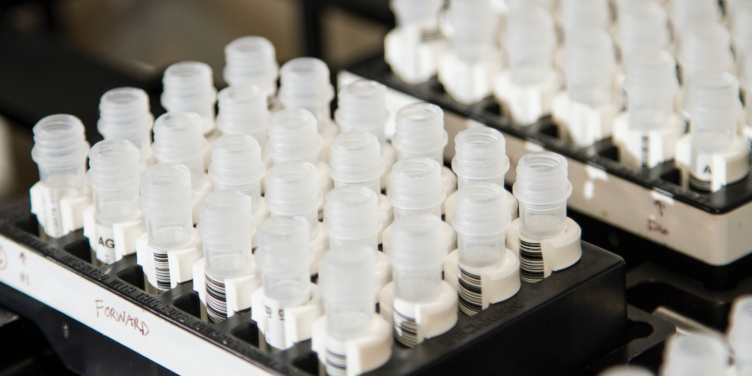 At Radiant Security, we are dedicated to transforming security operations and empowering organizations to defend against ever-evolving threats. We recently had a customer story that was just too compelling not to share. This post details the experience of a recent customer who onboarded looking to boost their SOC's productivity and successfully detected and remediated their first true-positive incident within two hours of deployment. 
[A quick note about the screenshots in this post: this is a true customer story, but the screenshots are NOT from this incident in order to protect the privacy of our customer.]
A Multinational Pharma Company Looks to Boost SOC Productivity
Recently, a multinational pharmaceutical company purchased Radiant's seeking to bolster its Security Operations Center (SOC) productivity. The company's goal was to leverage cutting-edge technology to detect and respond to security incidents more efficiently. Here's how Radiant Security's AI-powered solution proved to be a game-changer for this forward-thinking organization.
Fast Setup, Instant Impact
The implementation process began with the deployment of Radiant's AI-powered SOC co-pilot. Radiant deploys quickly over API integrations to customers' existing security solutions. Within a mere 45 minutes the system was up and running. Radiant's co-pilot works out of the box, with no need for lengthy tuning, so at this point the company's deployment was ready for action. The SOC co-pilot immediately started automating the triage and investigation of security alerts, boosting the SOC team's productivity.
Figure 1- A screenshot showing the configuration dashboard used to set up the solution and on-board connectors.
Swift Detection of True-Positive Incident
It didn't take long for Radiant's AI-powered co-pilot to prove its mettle. Within the first two hours of operation, the system detected its first true-positive incident, a sophisticated cyber threat concealed within a sea of alerts. This rapid identification demonstrated the system's unparalleled ability to distinguish real threats from false positives, a crucial aspect in strengthening cybersecurity defense.
Seamless Incident Response
Once the incident was flagged, Radiant's SOC co-pilot automatically escalated it to a security analyst for further review. Radiant generates an in-depth incident impact analysis for every malicious incident that includes information about what happened, what the root cause was, what the total scope of the incident was, and all affected users, systems, hosts, etc. This provides all the info an analyst needs to understand the attack. It also provides an incident specific response plan for containment and remediation.
Figure 2 – A screenshot of Radiant's incident impact summary
Equipped with the incident impact analysis and incident specific response plan, the analyst swiftly analyzed the incident and initiated a well-coordinated response using Radiant's one-click response actions. This seamless containment and remediation process effectively neutralized the cyber threat, preventing any further damage or data breaches.
Figure 3 – A screenshot showing remediation options, including instructions for manual resolution and one-click remediation actions.
Product Training? Not Required
What truly sets Radiant Security apart is its exceptional ease of use. Remarkably, this entire incident response took place before the scheduled product training session. The security analyst was able to intuitively navigate the platform, making informed decisions and executing effective actions without the need for guidance. Radiant's intuitive design and user-friendly interface enabled the analyst to leverage the platform's capabilities to their fullest potential.
Conclusion
The success story of the multinational pharmaceutical company highlights the transformative power of Radiant Security's AI-powered SOC co-pilot. By automating alert triage, streamlining investigation processes, and offering intuitive response actions, Radiant equips security teams to boost SOC productivity and handle threats swiftly and effectively. The system's ability to detect real incidents amidst a deluge of alerts and the analyst's seamless containment and mitigation actions exemplify the product's reliability and accuracy.